TOA History




The disaster prevention puppet play The Lookouts of KanKan Tower received a special award at the 18th Corporate Philanthropy Awards.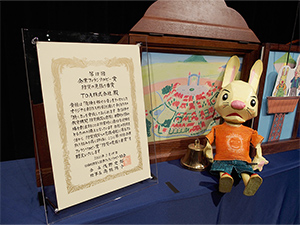 Launches the NF-2 Partition-Mounted Conversation Assistance Systems.
Cooperates Kobe City's COVID-19 countermeasures with speaker-attached drones.
Joe Biden elected president of the United States.

Commences providing a "congestion status distribution solution" leveraging the TRIFORA Series camera-embedded AI.

Grand opening of Knowledge Square, our new R&D base, on December 10, 2020.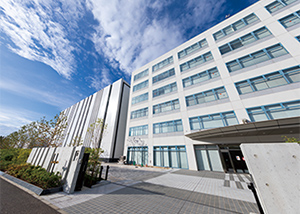 Starts charging plastic shopping bags.
COVID-19 pandemic.