TOA History




Installed in network camera systems to Nara National Museum.
Released the TRIFORA Series of network camera systems featuring full HD picture quality.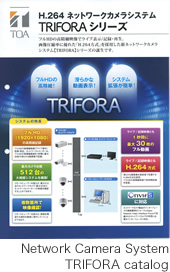 Sochi Winter Olympics.
Abeno Harukas commercial complex and Japan's tallest building open for business.
Japanese consumption tax increased to 8%.
FIFA Soccer World Cup held in Brazil.

TOA ELECTRONICS VIETNAM COMPANY LIMITED established in Vietnam.
Audio distribution business begins (transferred from Shinano Kenshi Co., Ltd.).
Tokyo selected to host 2020 Olympic Games.

Released the FS-2000 Rack-Mounted Integrated Emergency/ General-Purpose Public Address System, the first of its kind ever developed in the industry to support earthquake early warning priority broadcasts.
Installed the Integrated Emergency/General-Purpose Public Address system in TOKYO SKYTREE TOWN®
TOA Electronics India Private Limited established in India.
Asia-Pacific R&D Center established in Jakarta, Indonesia.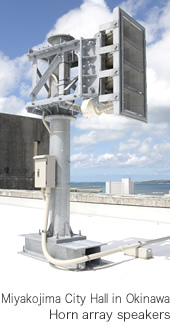 Tokyo Skytree opens.
London Olympics.

Broadcast of the "Kanon," TV program, jointly produced by TOA and Sun Television, begins.
TOA co-sponsors the 1st Kobe Marathon with sound.

Announcements! Encouragements!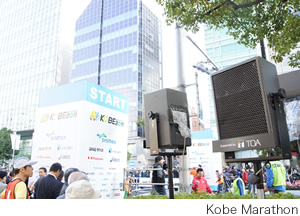 Smart matrix system, digital power amplifiers and other equipment installed at Wimbledon tennis courts in the U.K.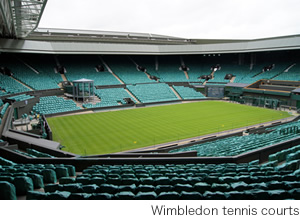 Great East Japan Earthquake and tsunami claim more than 19,000 casualties.
Nuclear power plant explosions in Fukushima cause extensive dispersal of radioactive substances.

TOA Communication Systems, Inc. founded in the United States..
TOA Electronics (Thailand) Co., Ltd. founded in Thailand.
PT. TOA-GALVA Prima Karya founded in Indonesia.
Installed sound systems in the main pavilion and many other facilities at Expo 2010 Shanghai.
European emergency broadcast system standard EN 54 approval obtained.
TOA Receives Prestigious 'Commissioner for Cultural Affairs Award' for Mecenat Activities.

For Each Generation, Its Own Form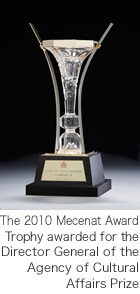 Massive earthquake in Haiti kills more than 220,000.
Vancouver Winter Olympics.
Entire Tohoku Shinkansen line completed, connecting Tokyo and Aomori.