Press Release
June 05, 2013
TOA exhibits at InfoComm2013.
TOA Corporation announced today that TOA ELECTRONICS, INC. will exhibit at InfoComm 2013, to be held at Orlando, Florida.
InfoComm is the largest and most comprehensive professional AV event in the world, with more than 925 exhibitors and 35,000 attendees from over 90 countries.
Under the concept of "Moving Forward At The Speed of Sound", TOA will be displaying its Paging, Sound Reinforcement and Intercom system solutions focusing primarily on HOW, Educational, Corporate Boardroom & Mass Notification, with live demonstrations of its systems in an applications-based environment.
TOA will also be hosting a training session entitled "Understanding Mass Notification vs. Voice Evacuation". The session will be delivered by TOA's Marketing & Technical Manager - Bob Tamburri, Friday June 14th at 10:00am. The course is $25, which you can pay for with InfoComm credits. You can register for this course by clicking on the 'Education' link from the "Attendee" homepage. Don't delay, as space is limited.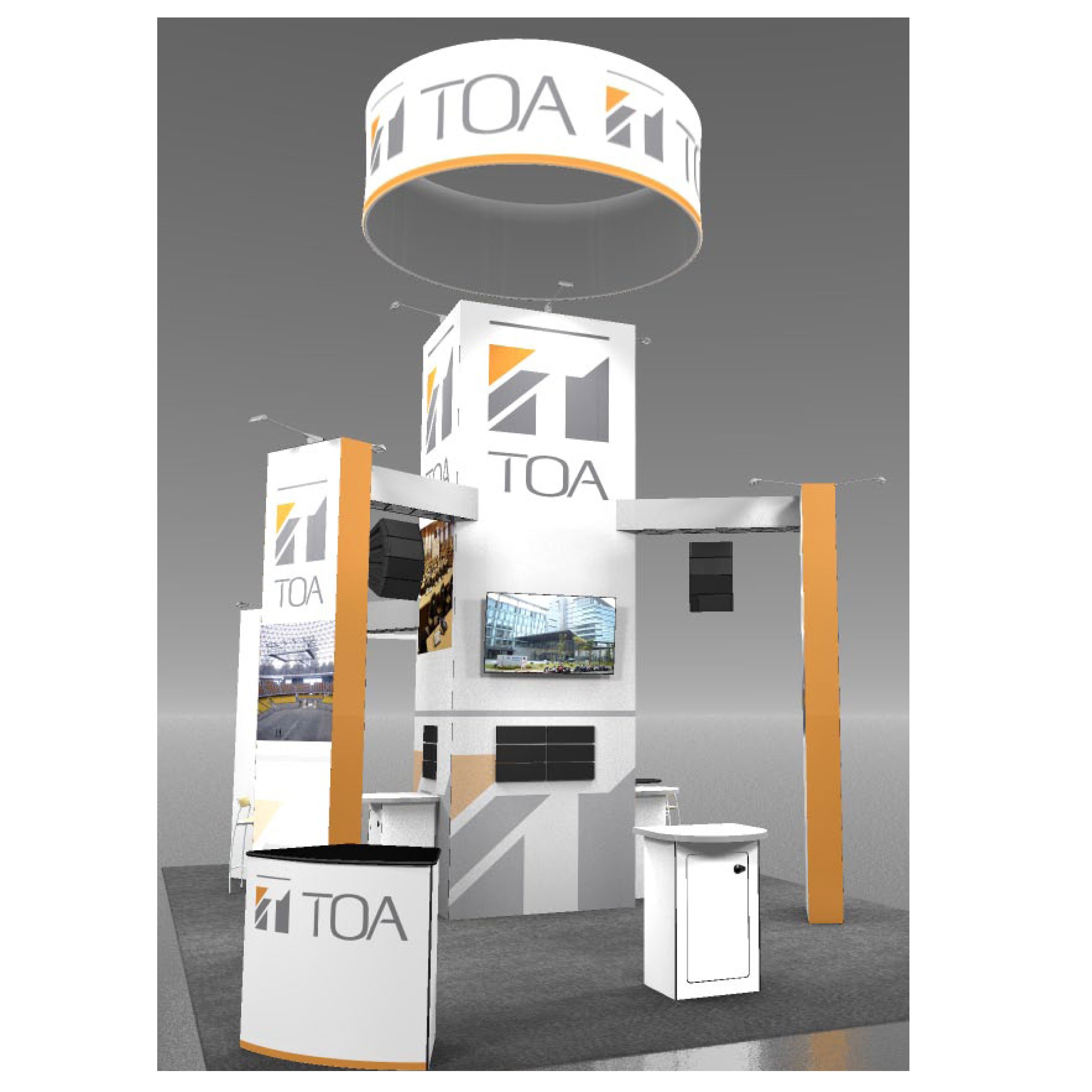 InfoComm 2013
Date: June 12 to 14, 2013
Venue: Orange County Convention Center / Orlando, Florida
Booth#: 1343
URL: http://www.infocommshow.org/

Featured Products on display
■Mass Notification System Area
- Voice Evacuation System VM-3000 Series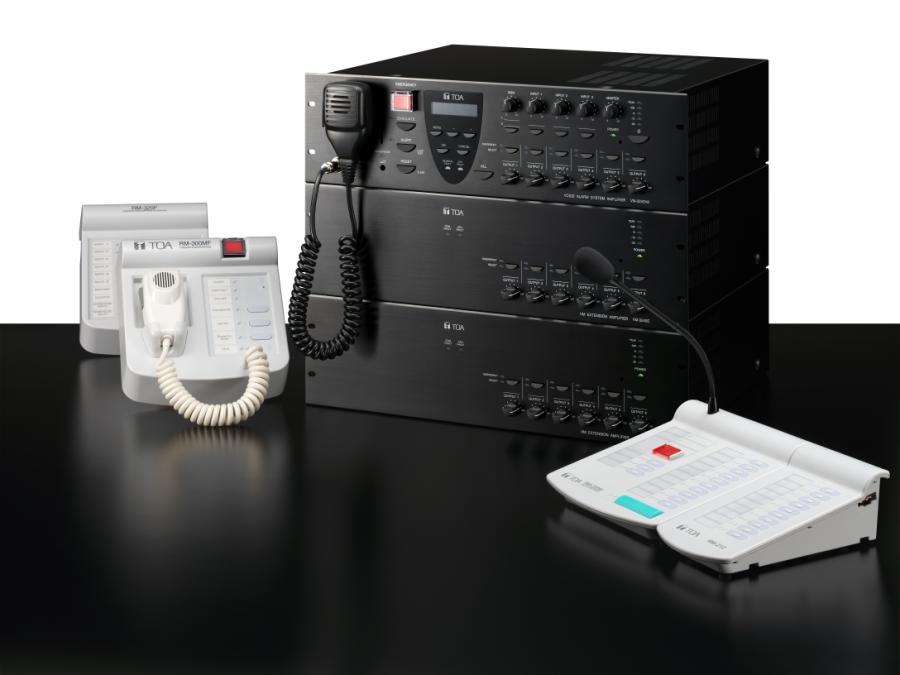 - Ceiling Mount Speaker PC-580RU/RVU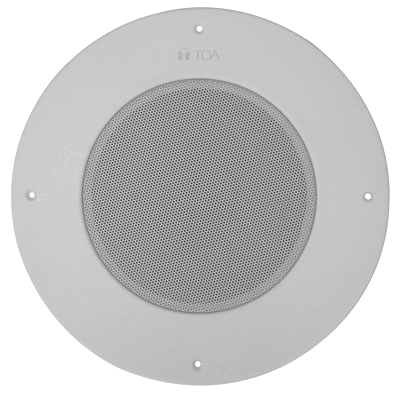 - Horn Array Speaker (Reference sample), etc.
■Educational Facilities Area
- Infrared Wireless Classroom System with a new IR microphone IR-310M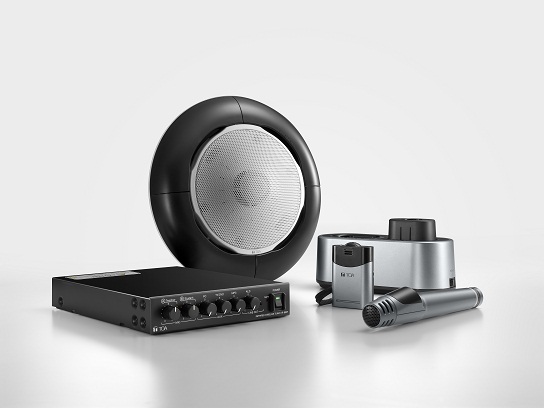 - N-8000 IP Network Intercom System, etc.
■House of Worship Area
- M-864D Digital Stereo Mixer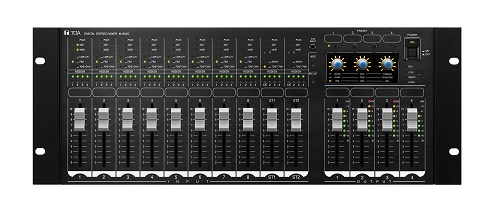 - SR-D8 Active Line Array Speaker

- DP-SP3 Digital Speaker Processor, etc.
■Corporate/Boardroom Area
- AV-20D Compact Digital Amplifier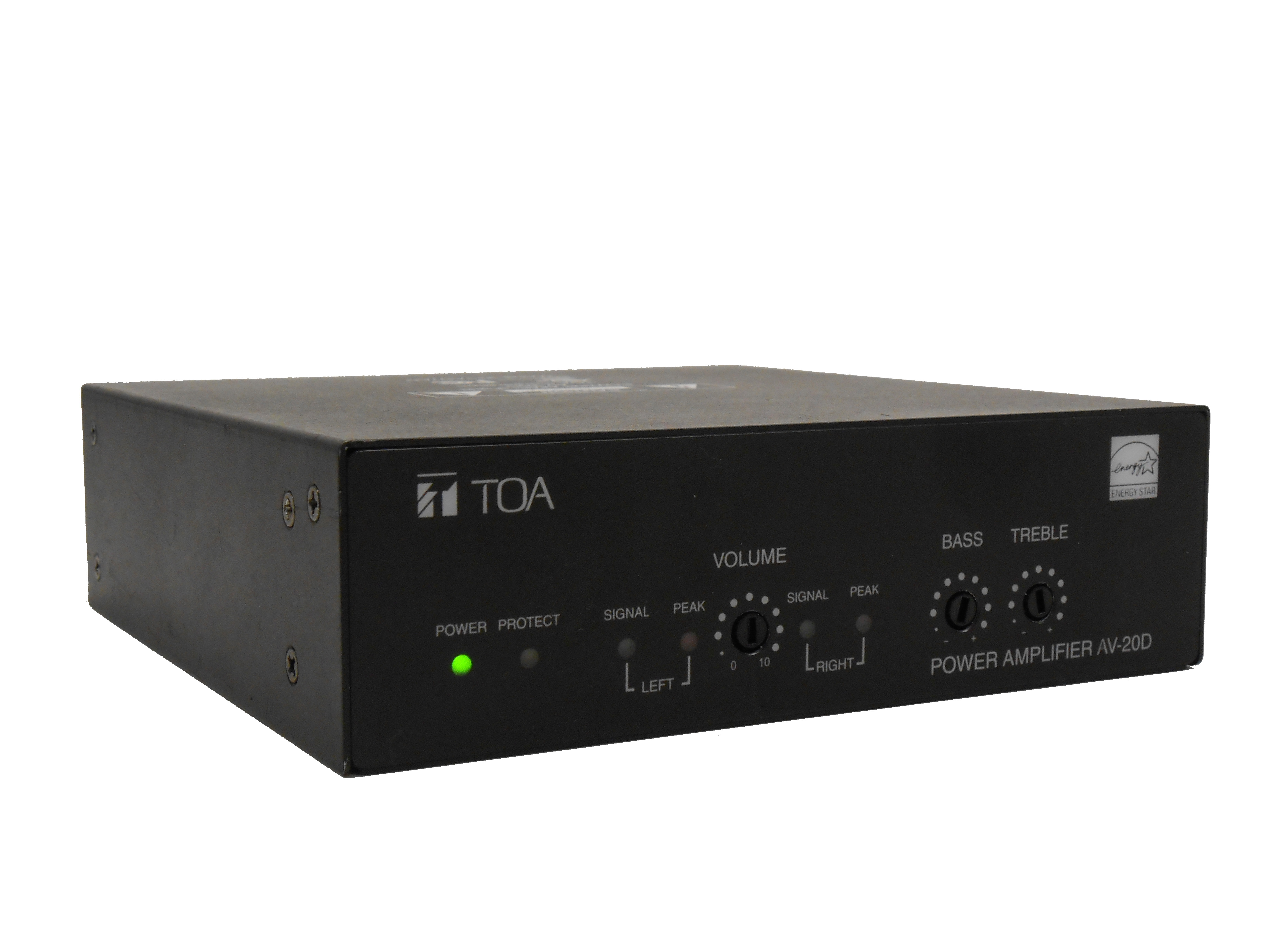 - M-864D Digital Stereo Mixer
- TS-900 Infrared Conference System, etc.

For more information, visit http://www.toaelectronics.com
See also
Infrared Wireless Microphone System
Infrared Wireless Conference System