Press Release
May 22, 2013
TOA exhibits at PALM EXPO 2013 INDIA.
TOA Corporation announced today that TOA ELECTRONICS INDIA PRIVATE LIMITED will exhibit at PALM Expo 2013, to be held in Mumbai, India.
PALM Expo is internationally reputed event for the pro audio, lighting, live sound, install sound, musical instruments and AV integration industry. With our first ever participation in the PALM, TOA looks forward to use this event as a platform to reach out to our customer base and showcase a vast product line and unique solutions for both commercial and professional audio.
TOA booth would exhibit its Digital Amplifiers, Mixers along with Line Array systems for the Pro-Sound range. The PA range would include speakers for different applications and mixer amplifiers. Also would be at display Conference Systems, Wireless equipment and our range of EN-54 compliant Voice Evacuation Systems.
Our experienced and friendly team will be on hand during the three day exhibition to take you through our product range, so take advantage and learn more about TOA offering.
Looking forward to meet you at the PALM Expo 2013!
PALM Expo 2013
May 30 - June 1, 2013
Bombay Exhibition Center
Goregaon East, Mumbai, India
Booth : G43-54
http://www.palmexpo.in/

Featured Products on display
■Professional Audio System Area
- Line Array Speaker Type S

- Compact Array Speaker HX-5B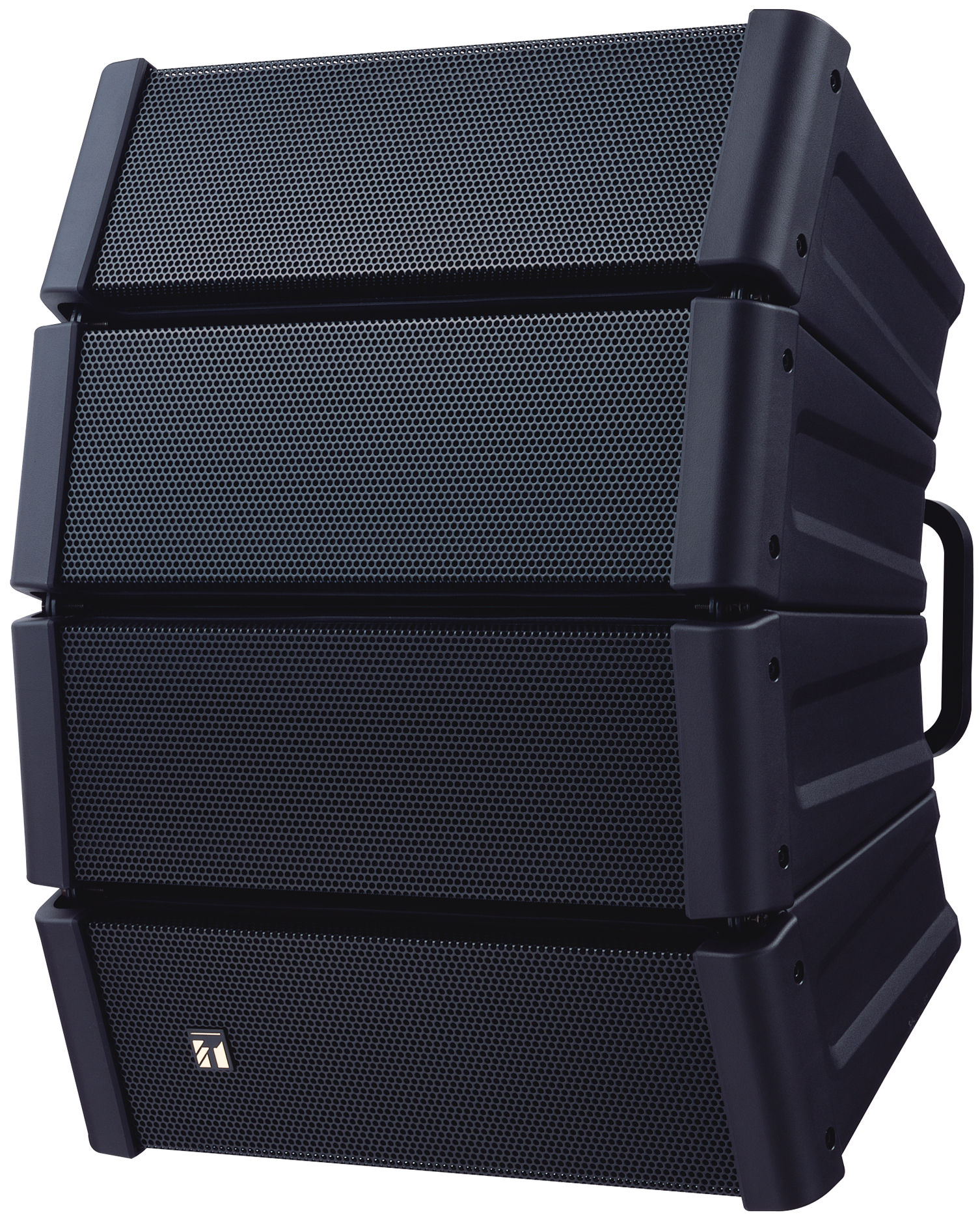 - Multi-channel Digital Power Amplifier DA-250F

■Wireless Microphone and Conference System Area
- UHF Wireless Microphone System S5.5 Series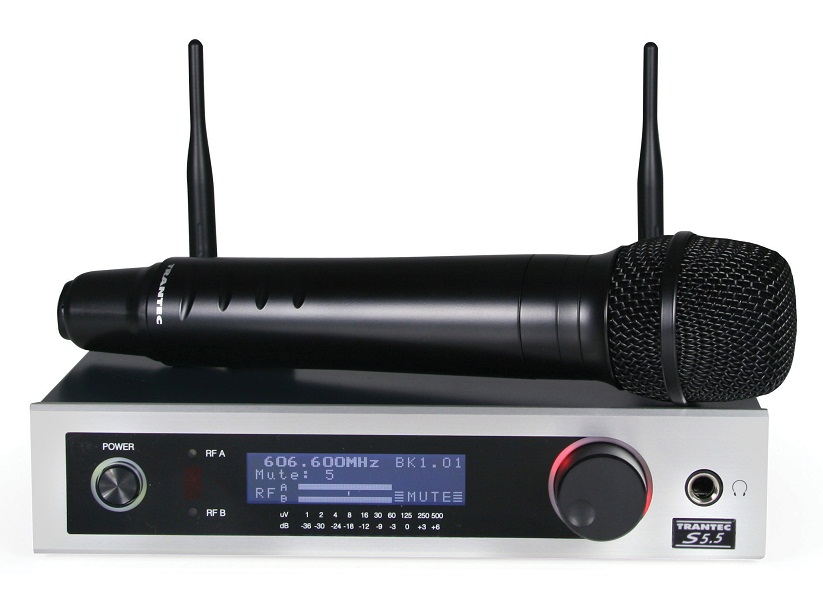 - Infrared Conference System TS-900 Series

■PA System Area - for middle-sized shopping malls, schools, etc.
- Speaker Selector SS-2010AS

- Mixer Power Amplifier A-2000 Series
- A wide variety of PA Speakers

■Voice Alarm System Area
- EN certified voice alarm / public address system VM-3000 Series


- Voice alarm/ public address system FS-7000 Series
See also
A-2000 Series Mixer Power Amplifiers
Infrared Wireless Conference System