Press Release
January 24, 2013
TOA exhibits at ISE 2013.
We are pleased to announce that TOA Electronics Europe G.m.b.H. will exhibit at the Integrated Systems Europe 2013 (hereinafter "ISE 2013"), to be held in Amsterdam, the Netherlands.
At the ISE, visitors will have a chance to view a comprehensive range of audio solutions manufactured by TOA; this includes TOA's line-up of EN54 compliant PA/VA systems which will be this year's marquee attractions fresh from Japan.
One of these products which was first seen during the tail end of 2012 is the M-864D Digital Mixer which has received fantastic reviews already in Japan and the UK, other brand new products on show include the brand new upgrade for the M-9000M2 Digital Matrix Mixer which now includes a built in amplifier.

As a total sound solution provider, TOA find it imperative to take advantage of these shows and educate visitors about the full range of products available at TOA, which is why we intend to display our expansive range of TOA products which specialize in an array of markets at the ISE. One of these market sectors is the educational sector which will be a significant area for TOA leading into ISE due to the launch of the TeachIR system; the TeachIR all in one infrared classroom system is a new innovation from TOA which provides classrooms with an easy to install wireless speaker system

Along with the TeachIR, we will be showcasing many other products brand new to 2012, these new products include the new plane wave speaker which received great initial response from visitors at the PLASA Show 2012 UK.

Not long left now and we cannot wait, if you are attending the ISE, make sure you visit TOA.

January 29-31, 2013
Amsterdam RAI
Europaplein 2-22
1078 GZ Amsterdam
The Netherlands
Booth : A84/Hall 3
http://www.iseurope.org/home.php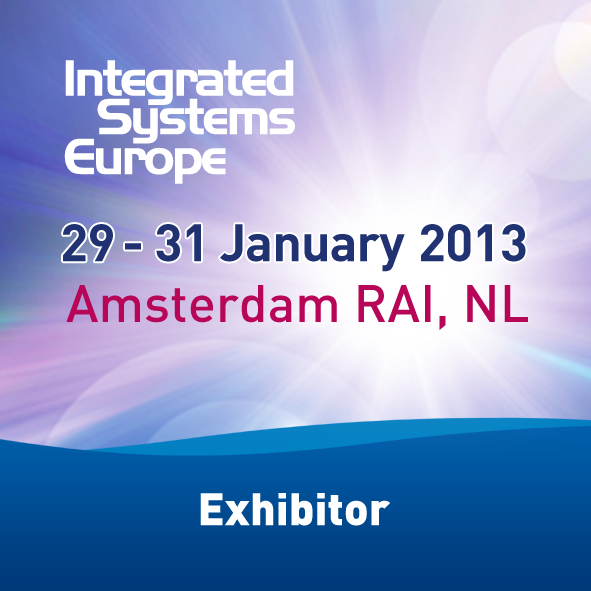 Feature Products
EN54 compliant PA/VA system

Digital Stereo Mixer M-864D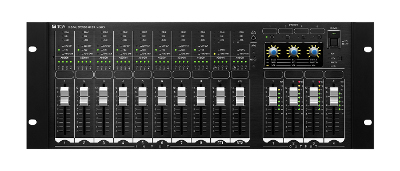 Mixer Amplifier CP-9550M2

Infrared Wireless Classroom System "TeachIR"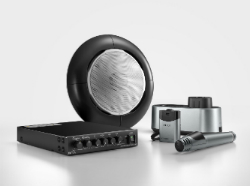 See also
Infrared Wireless Microphone System