Press Release
August 31, 2012
News & Info
TOA exhibits at plasa 2012.
We are pleased to announce that TOA Corporation (UK) Limited will exhibit at "PLASA 2012" to be held in London, UK.
With the Plasa 2012 just around the corner, the excitement is building over what new and innovative products will be showcased throughout the show. This excitement also echoes the feeling towards the launch of TOA's brand new Infrared Wireless Classroom System which will have its grand unveiling at this year's Plasa show.
The IR-820SP Infrared Wireless Speaker combines a 5" 2-way coaxial speaker with a built in 20W Class D power amp and 360-degree IR sensor ring for reliable pickup from any direction. TOA's patented Wide-Dispersion Technology provides even coverage throughout the room (a 170-degree coverage angle within the vocal range when ceiling-mounted at room center), avoiding "dead spots" commonly experienced with multi-speaker systems.

Attendees of PLASA will have the opportunity to witness live demonstrations of the new channel 38 microphones* as well as other TOA/Trantec products such as:

• TOA's new plane wave speakers
• TOA's new horn array speakers
• TOA's recently upgraded channel 38 microphones*
• Trantec - Racked 'n' Ready packages

Experienced TOA staff members will be available throughout the exhibition to help answer any queries therefore if you are attending PLASA this year, please make sure that you visit TOA.

*UHF wireless systems compatible with the new Channel 38 (606 to 614 MHz) UK Wireless Microphone License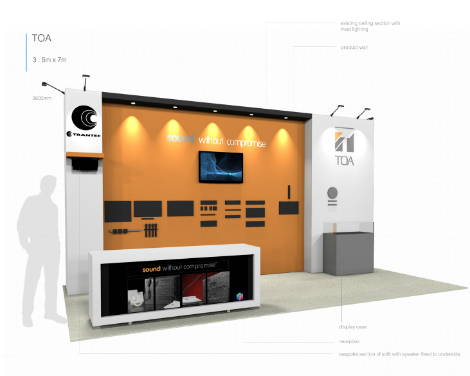 PLASA 2012
September 9-12, 2012
Booth : F28/Hall 1
http://www.plasashow.com/


---
[Feature Products]
- Infrared Wireless Classroom System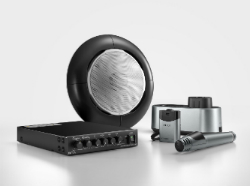 - UHF Wireless Microphone System TRANTEC S5.5 /S 5.3 /S4.4 / S4.16 and TOA 5000 Series,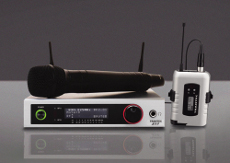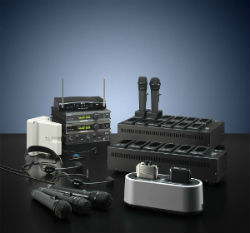 - Digital Mixing System D-2000
- Digital Matrix Mixer M-9000M2
- Horn Array Speaker (Reference sample)
- Plane Wave Speaker (Reference sample)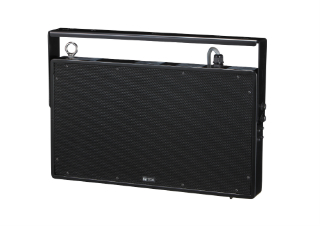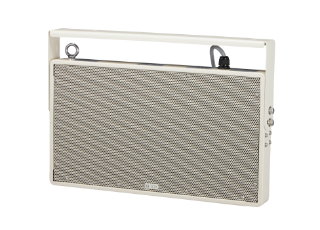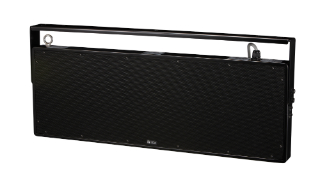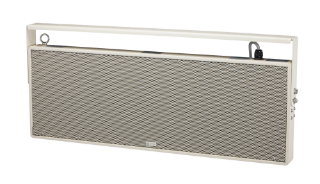 - Digital Stereo Mixer M-864D (Reference sample)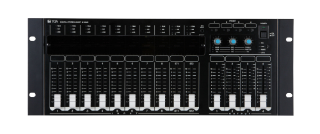 - Digital Speaker Processor DP-SP3 (Reference sample)

See also
Infrared Wireless Microphone System