Press Release
May 23, 2011
News & Info
TOA exhibits at PALM EXPO 2011 CHINA.
TOA Corporation announced today that TOA (CHINA) LIMITED. will exhibit at PALM EXPO 2011, to be held at China International Exhibition Center.
PALM EXPO is China's largest International exhibition on Pro Audio, Light, Music & Technology.
This year the TOA will show you the system transportation, hotel, conference, education, medical, sport facilities as well as big arenas, based on the successful experiences of the Beijing 2008 Olympic games and Expo 2010 Shanghai, etc...
We hope that you will see the TOA's leading solutions and innovative products at the show.
---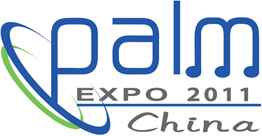 PALM EXPO 2011 CHINA
26 - 29 May, 2011
China International Exhibition Center
6 East Beisanhuan Road, Chaoyang District,
Beijing,100028 P.R. China
B40 1NT
Booth : Hall 3 / Booth 3105
URL : http://iirx-gallery.com/palmexpo2011/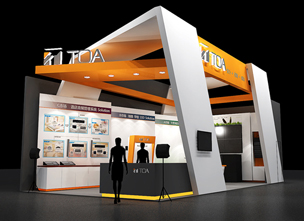 ---
[Feature Systems]
- SX-2000 Audio Management System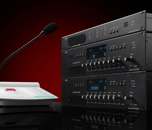 - VX-2000 Integrated Voice Evacuation System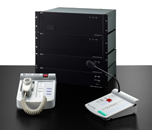 -M-633D Digital Mixing System + Line Array Speaker Type H


-TS-900 Infrared Wireless Conferrence System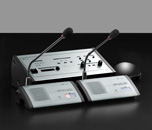 See also
Line Array Speakers (Modular type)