Press Release
September 02, 2011
News & Info
TOA exhibits at PLASA 2011
TOA Corporation announced today that TOA CORPORATION (UK) LIMITED will exhibit at PLASA 2011 that is the leading international trade show for event, installation and entertainment technology, to be held at Earls Court Exhibition Center, London.
PLASA 2011 s the only place to see the latest pro audio, AV, lighting, stage engineering and systems integration technology for live concerts & tours, theatres, nightclubs, permanent installations and leisure attractions. At TOA booth, we will demonstrate the new British radio wave law compliant UHF Wireless Systems.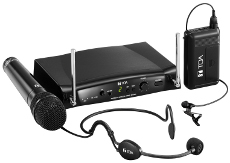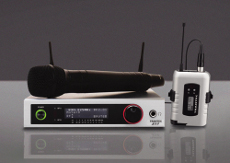 Taking center stage is TOA's Digital Mixer D-2000.
This product can be expanded up to a massive 128 input/output configuration.
This makes venues such as hotel conference suites, convention centers, sports halls and house of worship, where future expansion in the form of new rooms or extensions need not be at the expense of adding a completely new audio system.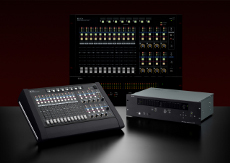 We will be waiting for you at the booth.
---

PLASA 2011
September 11-14, 2011
Earls Court Exhibition Center, London, SW5 9TA
Booth : F28/Hall 1
URL: http://www.plasashow.com/
---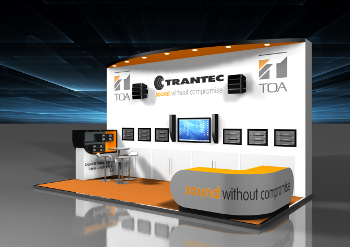 [Feature Products ]
- UHF Wireless Microphone System TRANTEC S5.5 /S 5.3 /S4.4 / S4.16

- Compact Array Speakers HX-5
- Slim Line Array Speakers SR-H
- Digital Stereo Mixer M-633D
- Digital Matrix Mixer M-9000
- Digital Mixing System D-2000
See also