Press Release
September 16, 2010
News & Info
TOA exhibits at Security Essen 2010.
TOA Corporation announced today that TOA Electronics Europe G.m.b.H.will exhibit at the trade show "Security Essen 2010",to be held from October 5th to the 8th, 2010 in Essen, Germany.
"Security Essen" is one of the largest security and fire prevention shows in the world. Total of 1,100 exhibitors from 42 countries presented new products and professional services,and more than 40,000 security experts visited at the last show.
TOA will present EN 54 certified VM-3000 series voice evacuation system and speakers, and also the SX-2000 series audio management system, N-8000 series IP intercom system will be exhibited.These products can be combined as total security solution.
TOA will be exhibiting at the booth GA 125 of Galeria, Security Essen 2010.
We will be waiting for your visit at the booth.
---
Security Essen 2010
5-8 October, 2010
Essen Trade Fair Ground
Messe Essen GmbH, Norbertstrasse 45131 Essen, Germany
Booth: GA 125
URL: http://www.security-messe.de/?lang=en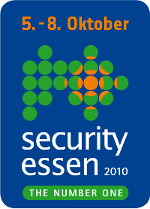 ---
Booth Image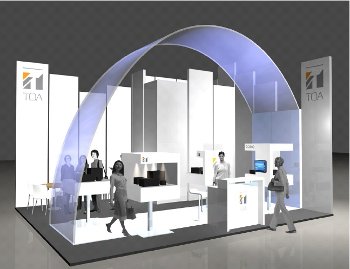 [Feature Systems]



- VM-3000 Integrated Voice Evacuation System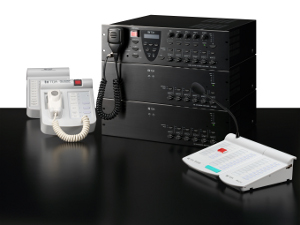 - SX-2000 Audio Management System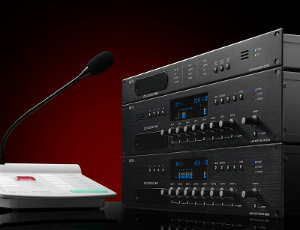 - N-8000 IP Intercom System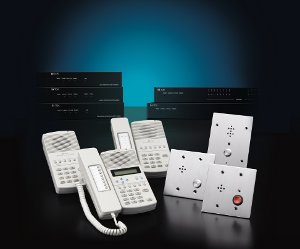 See also