Press Release
May 27, 2010
News & Info
TOA announces participation in Infocomm 2010.
TOA Corporation announced today that TOA Electronics, Inc. and TOA Canada Corporation will exhibit at the InfoComm 2010 industry trade show, to be held this year in Las Vegas, Nevada in the United States.

InfoComm, attended by an estimated 32,000 visitors this year, is one of the world's most important professional audio and video industry trade shows. The TOA booth will highlight its market-specific total solutions. In a departure from the conventional exhibition of individual components and products, the booth will be divided into three areas highlighting three specific application scenarios: house of worship/auditorium, classroom, and restaurant/bar. This approach will introduce TOA's ability to tap its diverse product lineup in creating whole systems optimized for specific applications.

TOA will also exhibit its VM-3000 Integrated Voice Evacuation System, which this year earned certification in EN54-16, the regulations covering European fire detection and fire alarm system standards. InfoComm 2010 will offer an excellent opportunity for TOA to bring its notable capabilities in voice evacuation systems to the attention of the American market, where the company has already been building a strong base in Paging and BGM systems.

TOA looks forward to seeing you there! .
---
InfoComm 2010
9-11 June, 2010
Las Vegas Convention Center – Booth# C7612
URL:http://www.infocommshow.org/infocomm2010/public/enter.aspx
---
House of Worship / Auditorium Area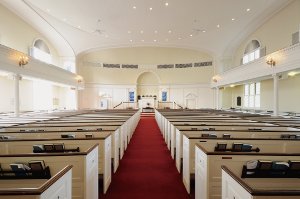 Exhibits introducing how TOA systems can improve the sound environment in venues like churches and auditoriums, which typically have to contend with a high amount of reverberation.
Features: Digital Stereo Mixer M-633D, Digital Mixing System D-2000 Series, Line Array Speaker Type H.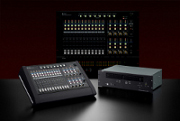 Classroom Area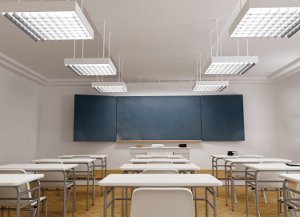 Exhibits introducing sound systems for individual classrooms and complete school campus broadcast systems.
Features:Mixer-Amplifier BG-200 Series, IR Wireless Microphone System, IP Network Intercom System N-8000 Series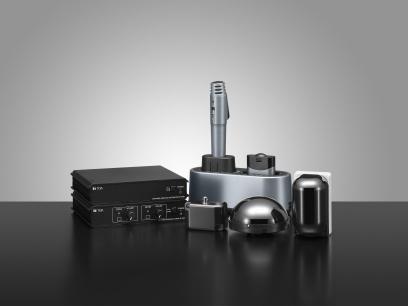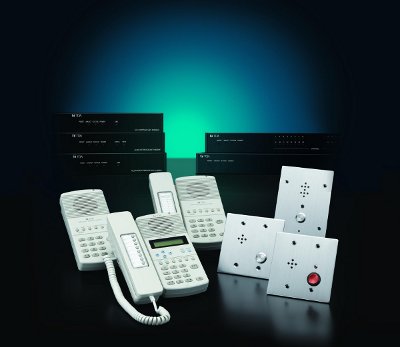 Restaurant/Bar Area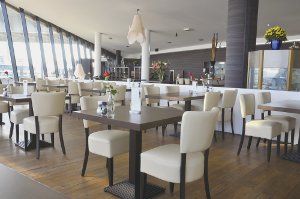 Exhibits introducing multi-source BGM systems for restaurants, retails, and other similar commercial enterprises.
Features: Mixer-Amplifier BG-2000 Series and Matrix Mixer Amplifier 9000M2 Series.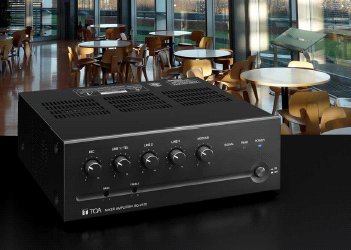 See also
Modular Digital Matrix Mixer/Amplifiers
BG Series Mixer Power Amplifers
Line Array Speakers (Modular type)
Infrared Wireless Microphone System