Let's Learn About TOA
Let's Learn About TOA
This will explain to you in simple terms just what kind of company TOA is.
View by investment topic
TOA's Growth Engines
Natural Disasters That Cannot Be Avoided
In recent years the world has been shaken by many large-scale natural disasters including earthquakes and tsunami, torrential rains and volcanic eruptions. Japan is expected, with a high probability, to experience a massive earthquake in the Nankai Trough in the near future, which could cause up to 330,000 deaths. Against this backdrop, disaster reduction and prevention are growing ever more important.
Sound That Protects People From Natural Disasters
When a disaster occurs, sound-based guidance plays an incredibly important role in protecting people's safety. TOA has, since its founding, sincerely striven to use its sound technologies to achieve disaster reduction and prevention, protecting people's lives and minimizing the damage caused by these disasters. These technologies include a broadcast system that can connect quickly to all facilities in a network and broadcast equipment to convey a clear sound over great distances and warn people of danger. TOA's technology is widely sought after by those working in the field to reduce and prevent disasters.
Using Audio and Visual Technology to Achieve a Safe and Secure Society
TOA's security cameras are always on the lookout to prevent crimes and accidents all across town. Our company has surpassed the limits of what a security camera was able to do in the past, increasing the range of surveillance and providing sound alarm and announcement functionality. These new features are in line with TOA's goal of creating a safer and more secure society.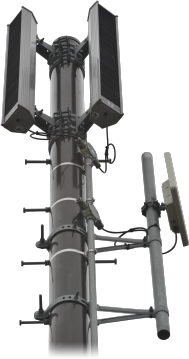 High-Performance Speakers for Use in Outdoor Announcements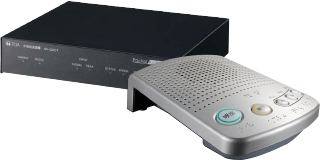 IP-Based Notification System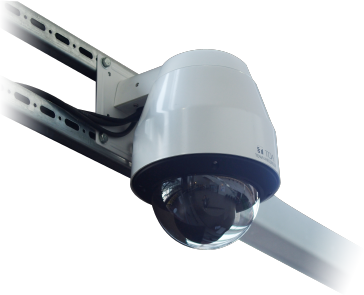 Outdoor Dome Camera Integrated Recorder